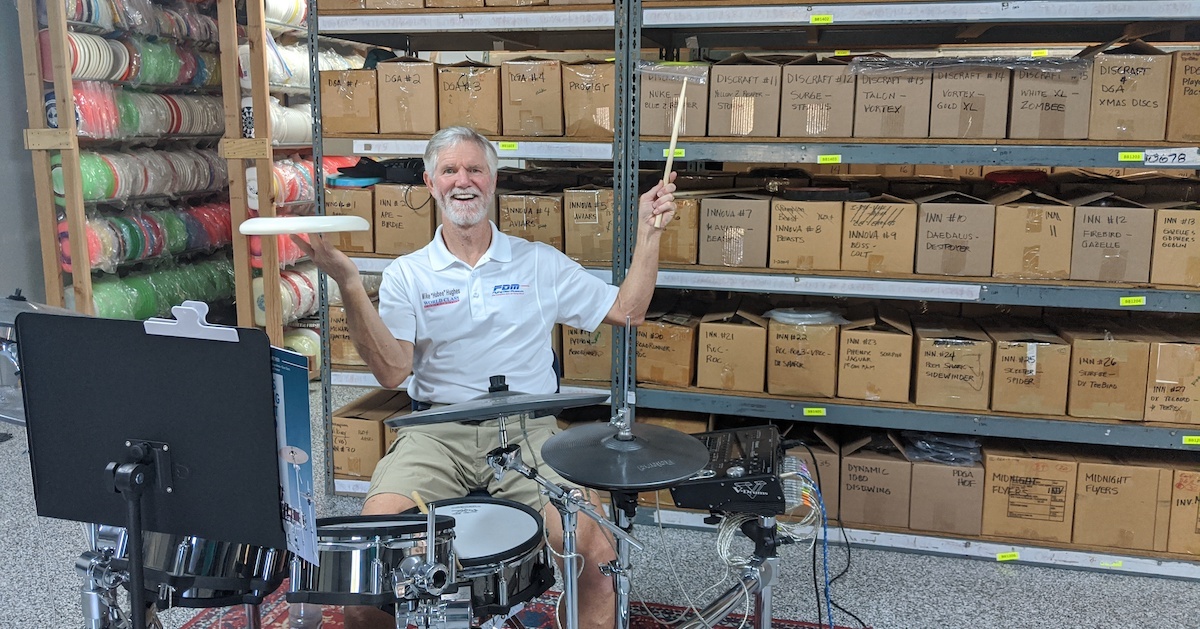 Less than three years ago, an idea came to disc sport enthusiast Mike Hughes. He wanted to create a museum where nearly seven decades of disc and frisbee evolution would be available for all to see and learn about.

His dream wasn't of a physical building but of a digital treasure-trove that all interested people could visit from anywhere at any time.
Despite the huge scope of the undertaking, he and four fellow committee members have turned a lofty ambition into a reality. Together, they founded the Flying Disc Museum, an online resource for the history and showcasing of flying discs from the 1950s to present day.
We spoke with all five of the museum's founding fathers to learn more about their goals and what makes the Flying Disc Museum (FDM) such a unique experience for visitors.
Preserving History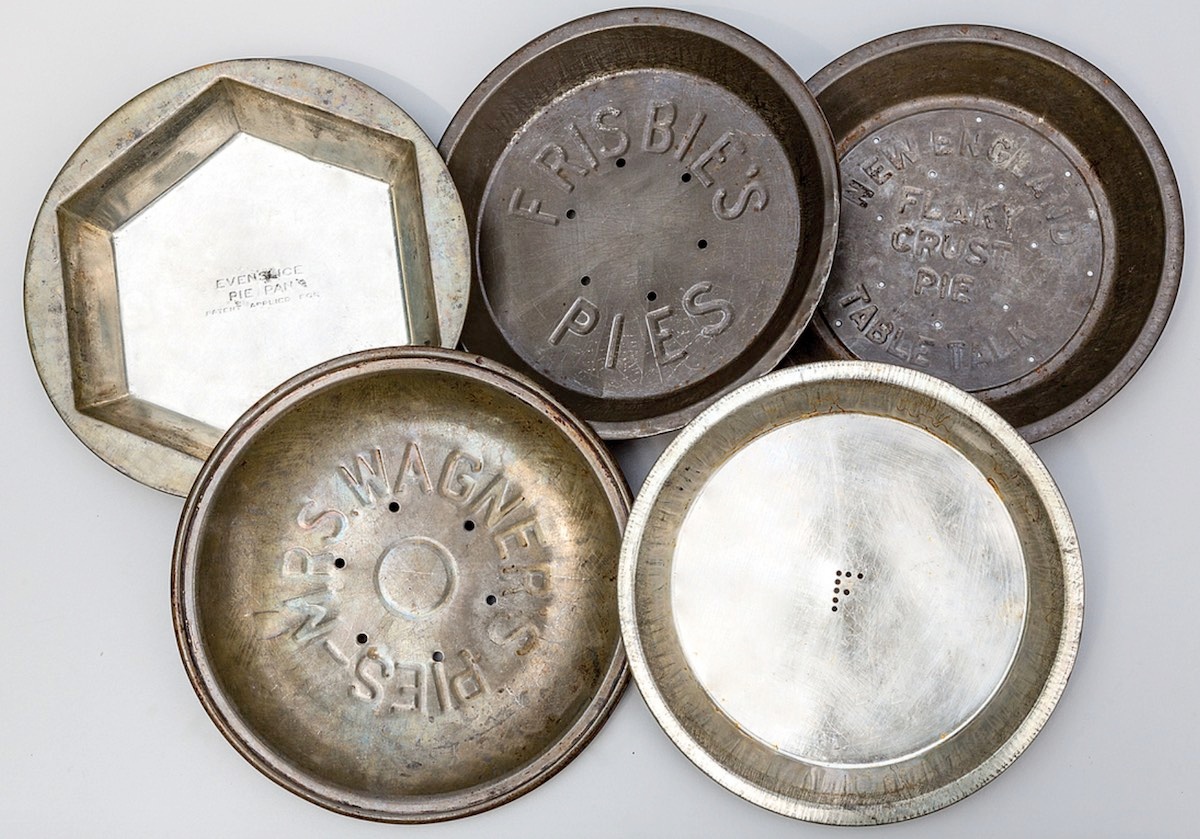 There are a dwindling number of flying disc enthusiasts who have been around for the entire existence of the flying disc and have lived through its whole history. Hughes, a long-time collector of all things that fly, is one of those people. He understands that if the history is not properly recorded, parts of it will die with his generation.
"As I look around at the community I grew up with, I can see all of us aging," said Hughes. "Not only are our bodies aging, but so are our minds. Memories are not what they used to be. I thought the best way to honor the sport and those that made it fun and rewarding was to create an electronic history of what they did so it will be preserved forever."
Most museums are physical buildings with physical items of historical significance. But the Flying Disc Museum decided to go the electronic route for two reasons.
Hughes said not only does a brick and mortar museum not make financial sense with overhead like maintenance costs and paid employees, but every item also has a shelf life. The best way to permanently preserve the discs, or any artifact for that matter, is to photograph them.
Hughes believes the online Flying Disc Museum will allow the discs and their collective history to withstand the test of time.
The Building of the Fellowship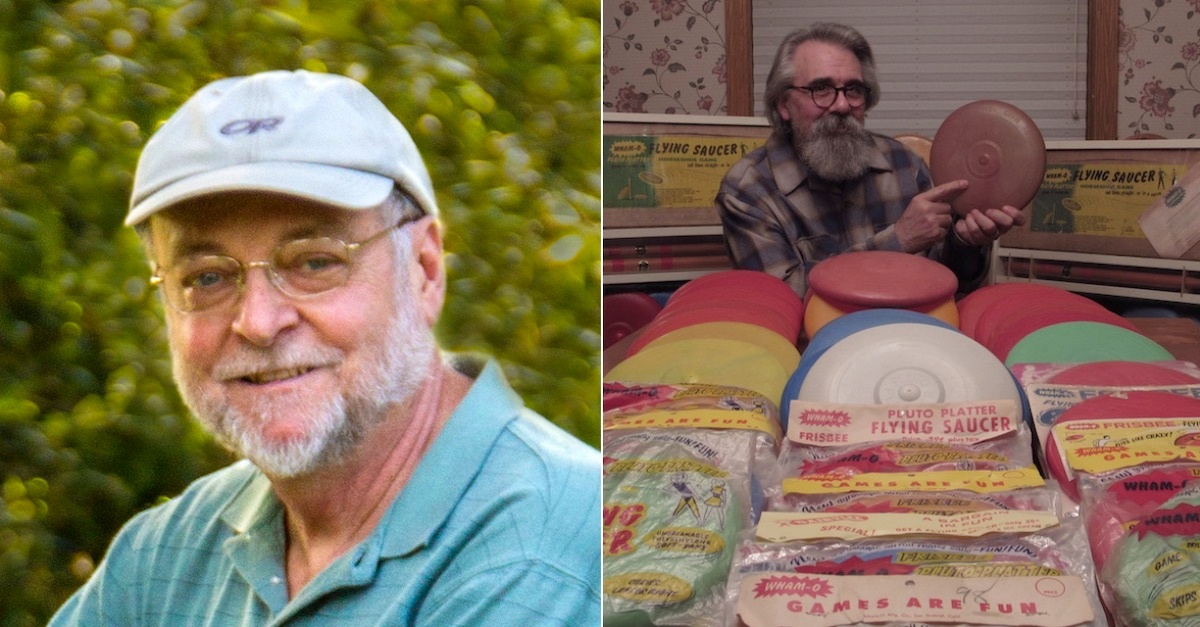 To successfully build an all-encompassing database like Hughes was attempting to do, he needed a team.
"I was looking for players and collectors who had the same passion I had about the game and the desire to preserve it," he said. "It was going to take real work and I let them know in advance. Much to my delight, the Flying Disc Museum ended up with an all-star cast of folks."
Like any all-star team, each member brings something unique and valuable to the table.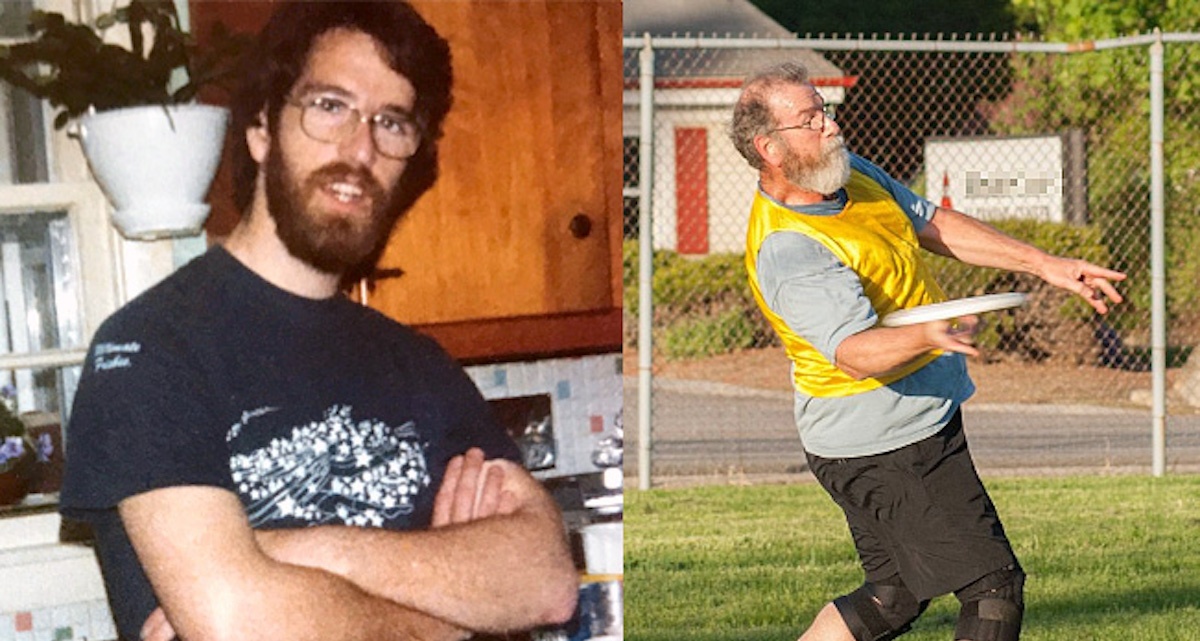 First is Joe Essman, specialty historian and guts legend.
Second is Phil Kennedy, professional photographer, antiques specialist, and co-author of Flat Flip Flies Straight: True Origins of the Frisbee. His expertise was key to establishing the photographic standards of the museum.
Next is Lyle Jensen, long-time player and collector with a background in marketing and advertising. His career experience in brand management was key in creating standardized descriptions and phrasing across the museum.
Finally, and the most important member in the initial creation of the website, is Kevin Fuller, ultimate frisbee enthusiast and technology specialist. He designed the actual website and keeps it running smoothly on the technological side.
Becoming a Trusted Resource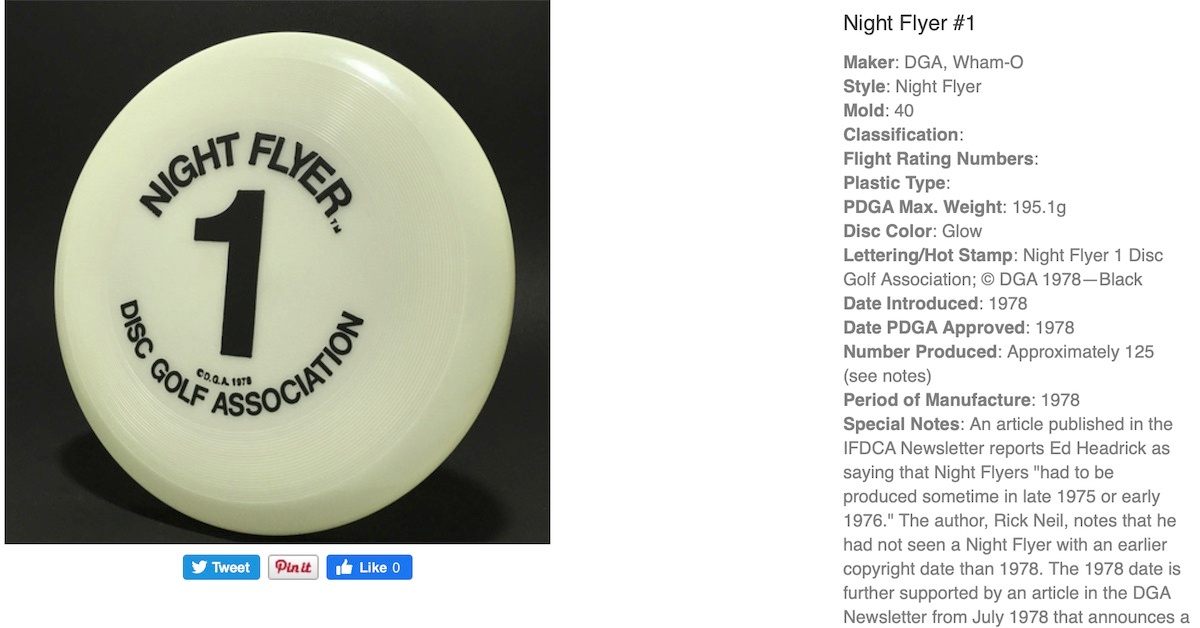 Each of the founders said the most important part of the museum is its professionalism.
"We want the museum experience to show the Flying Disc Museum as the most knowledgeable resource," Jensen said. "Once you lose the professionalism, your credibility goes out the window."
The images of each disc provide a visual history, but each picture comes with its own ever-expanding description providing the historical significance of the artifact. The founders want it to be a credible and academic resource for future generations.
"I hope visitors quickly realize how deep it is, how much information is embedded throughout the galleries, and what a resource it can be for history," said Fuller. "I want the photo quality and accuracy and completeness to stand out."
The museum has already been cited and used by eBay and Facebook sellers as a source of information on the disc they are listing. Those citations will continue to grow as more people learn about the museum and as more information and new history is added. Every month, new photos are submitted, but more importantly new information is obtained and added in.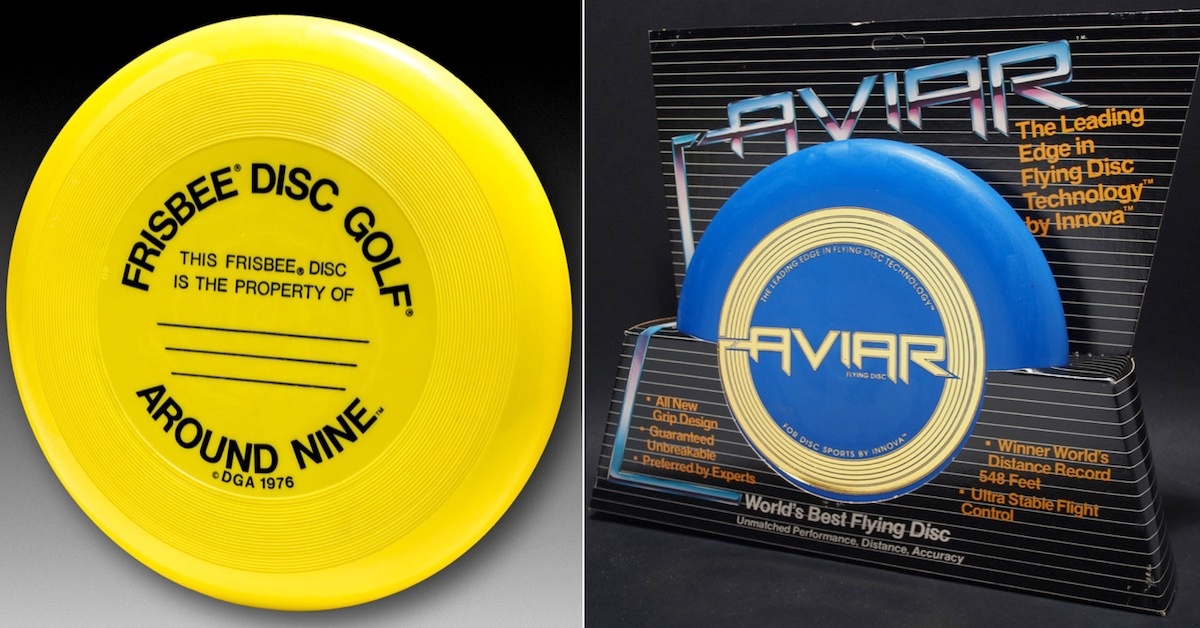 "My collecting travels have taught me that there are many discs out there that I didn't know existed," said Essman. "What I am hoping to do is show the minute, but important, differences between similar discs."
Essman gave the example of the original Wham-O Pro Model, released in 1964. It is white with a single black band, raised letters reading "WHAM-O FRISBEE OFFICIAL PRO MODEL," and a round label featuring the Olympic rings. There are more than 20 similar models and, to the untrained eye, they all appear the same. But the values of these frisbees in mint condition would range from $75 to $3,000 at an auction.
"Teaching what to look for and how to not get ripped off is something that I would like to accomplish," he said.
Growing the Museum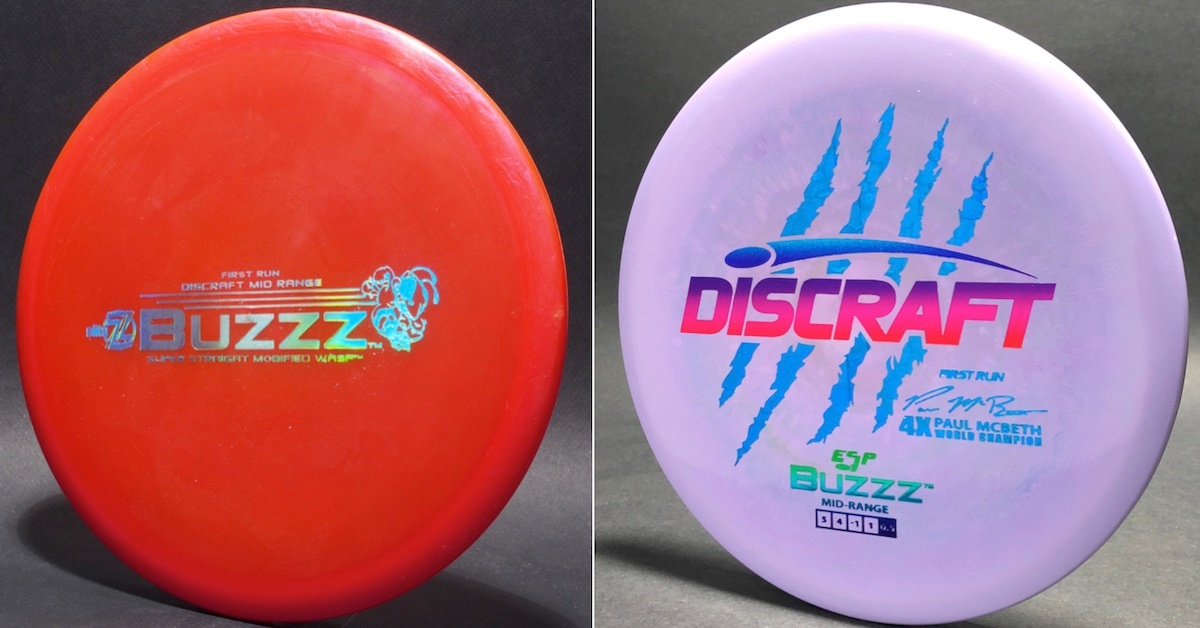 Any great museum is always adding new artifacts to keep an audience and stay cutting-edge as new knowledge is obtained. The Flying Disc Museum is no different.
"We want the initial reaction to be a big, 'Wow, I'm glad I came to this place!'" Kennedy said. "Certainly, we want the photography to create a huge impact, but we also want people to feel they need to return to the museum again and again for more factual information and to see what's new."
The founders each brought in sizable collections in their own fields of specialization to jumpstart the museum. Currently, the majority of items on the site were contributed by them. In order to be the premier resource they dream of, they need help from new supporters.
"One of, if not the most important goal, is to bring more people in as contributors," Kennedy said. "There are still a lot of people with important collections and invaluable knowledge out there waiting to be tapped."
Currently, the museum is adding several hundred new photos per month, but they dream of becoming even bigger. The biggest growth area will be in the category of disc golf.
"To me, the elephant in the room when we opened was that we had very few golf discs and none of the founders were focused on collecting golf discs," Essman said.
But as disc golf collectors have started to contribute their collections, that uncertainty has changed for Essman.
"The vast majority of new discs each week are golf discs," he said. "Eventually, I believe that golf discs will necessitate a reorganization of the the FDM because some of the golf galleries will become so big as to become unwieldy."
How to Contribute
Making the contribution process as simple as possible is important to maximize participation for the FDM, but at the same time, photographic and written standards establish credibility.
Anyone interested in contributing to the museum can find the "Contribute Photos" option on the home page. From there, prospective donors can view helpful video tutorials and written instructions on formats, what's expected in a submission, and how to submit an item to be displayed.
Contributors and those who continue to grow the museum are celebrated and thanked on the "Wall of Fame."
"The levels of the Wall of Fame are based on the levels of frisbee mastery, so all the way up to World Class," Jensen said. "At each level, we have a special gift for the contributors starting with a beautiful, custom mini-marker designed by Kevin."
Currently, only Tom McManus, Bryan McAlees, and Christopher Mattison have joined the five founders on the World Class level.
Future Dreams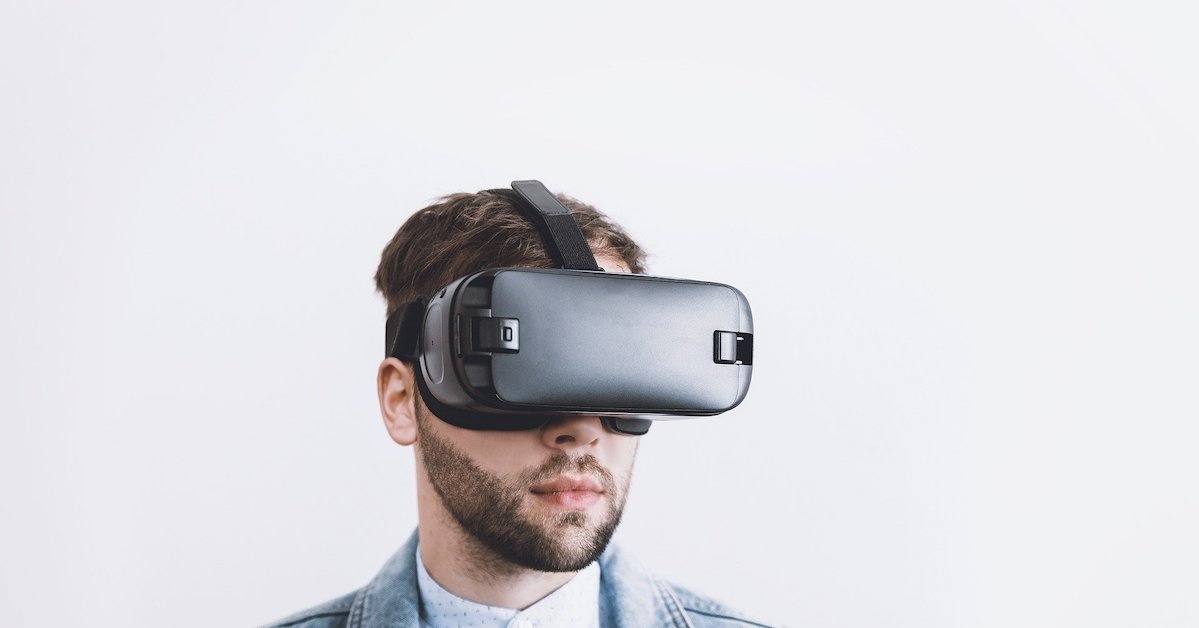 The founders are all proud of what the museum has become and what it will grow to be as more traffic starts to visit. Increased traffic and content will spur the revamping of the website itself by Hughes, Fuller, and the rest of the committee.
"My hope is in five years we will have a new, robust website that has a lot of useful features," Hughes said. "By then, I would hope we are the go-to site for anything and everything you ever wanted to know about the flying disc, and I'm sure we will start to focus on revenue-generating activities as well."
None of the new features on the revamped website are set in stone, but they range from Fuller's simpler visions of creating a more complete and smarter search engine within the site, to Jensen's idea of a 3-D viewer-controlled imagining software, to Fuller's greater dreams of a virtual portion of the museum.
"I'm hoping one of the companies developing Holodecks comes through," Fuller said. "Then we can have a virtual museum where you can throw any disc in the museum, play ultimate with and against any Hall of Fame players you want, play any disc golf course and be able to pull any disc out of your bag, play guts with the Healy brothers, compete in Maximum Time Aloft in the Rose Bowl, or jam with legends… but that might take a little longer."