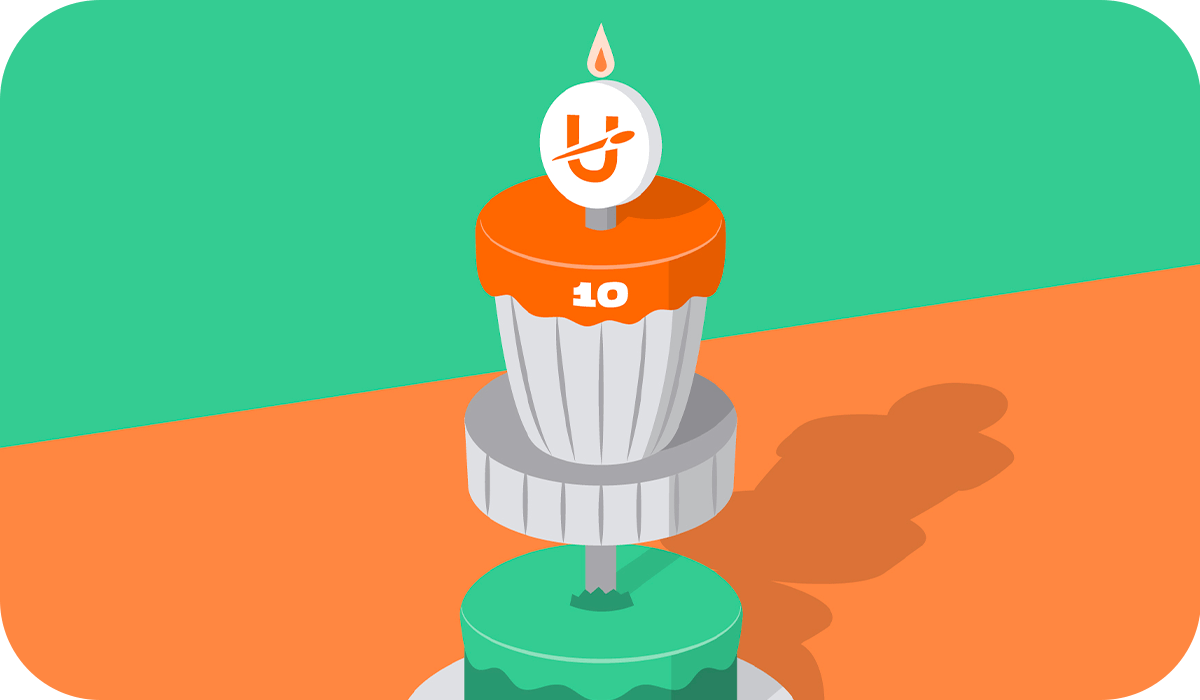 Ten. Years.
We started UDisc with a simple goal: to help our friends find new disc golf courses to play in Minnesota. Now that a decade has passed, it's amazing to reflect on how far the sport and UDisc have progressed. Our goals now extend beyond just courses as we aim to help grow disc golf with technology. Our team has expanded to 20 people full-time. And, most importantly, our passion for the game is at an all-time high.
As disc golf and UDisc have grown, that initial directory of 191 courses has exploded to include over 13,000 publicly available places to play disc golf around the world. Courses now feature interactive maps, reviews, conditions, and accurate pin placements – all powered by the amazing disc golf community. Our team has introduced innovative new ways to track all your throws and generate in-depth stats while also staying current with apps for smartwatches. UDisc Live has helped usher in a new generation of fans over the last seven years and made it easier to follow the best disc golfers in the world as they make their mark on the sport.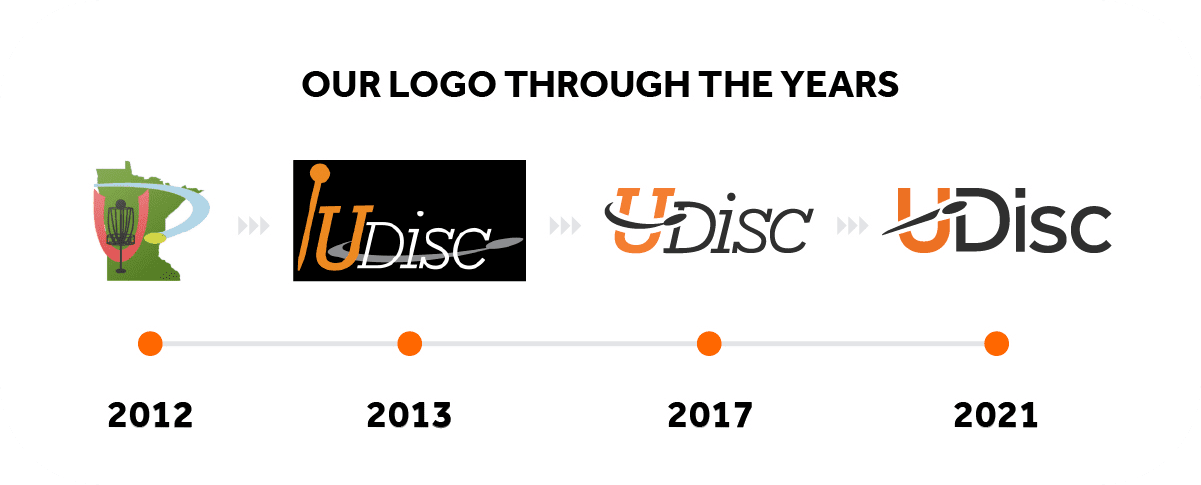 We're stunned at how far we've come and the exponential growth this "niche" sport has experienced. Whether you've been with us since the beginning or just played your first round, we are so thankful to you for keeping score and helping tell the story of disc golf's incredible ascent.
The numbers from the last decade remind us why we do what we do: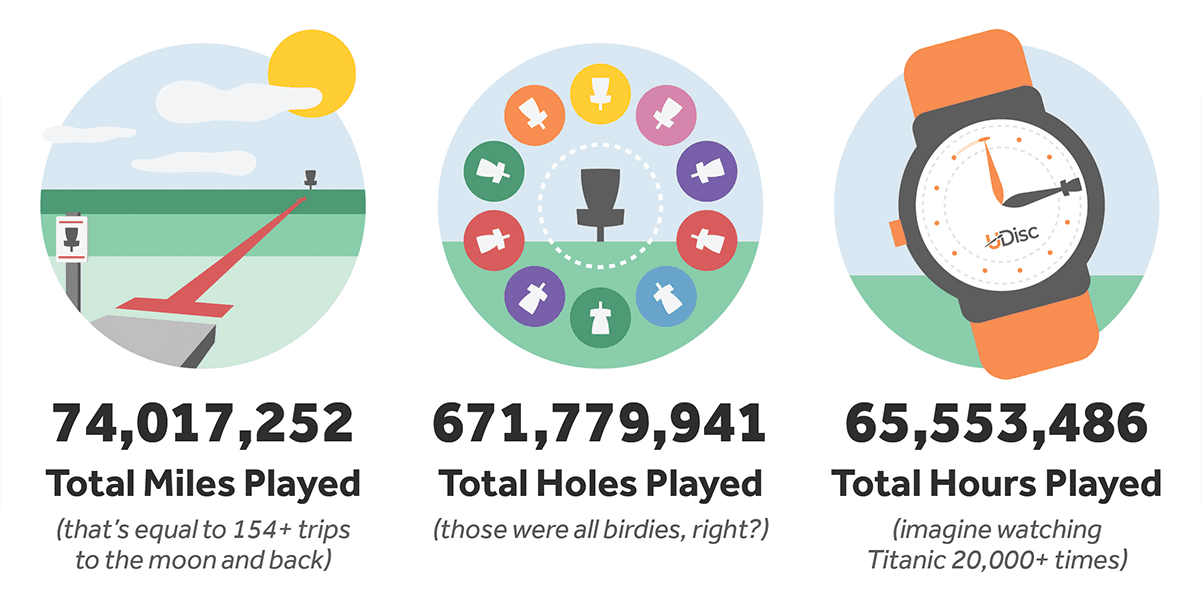 Indeed, so many have helped make UDisc what it is: Local experts have contributed to the largest and most up-to-date course directory in the world; volunteers have donated their time and energy to translate the app to more than 10 different languages; and millions of players use UDisc to track each birdie, bogey, and everything in between on their quest to improve their game. Disc golf is better today because of every one of you.
Thank you for letting us be part of your disc golf journey for the last 10 years. We're so excited for the future, and the biggest and best years for this sport are yet to come.
Cheers to the next decade,

Matt Krueger + Josh Lichti
UDisc Co-Founders