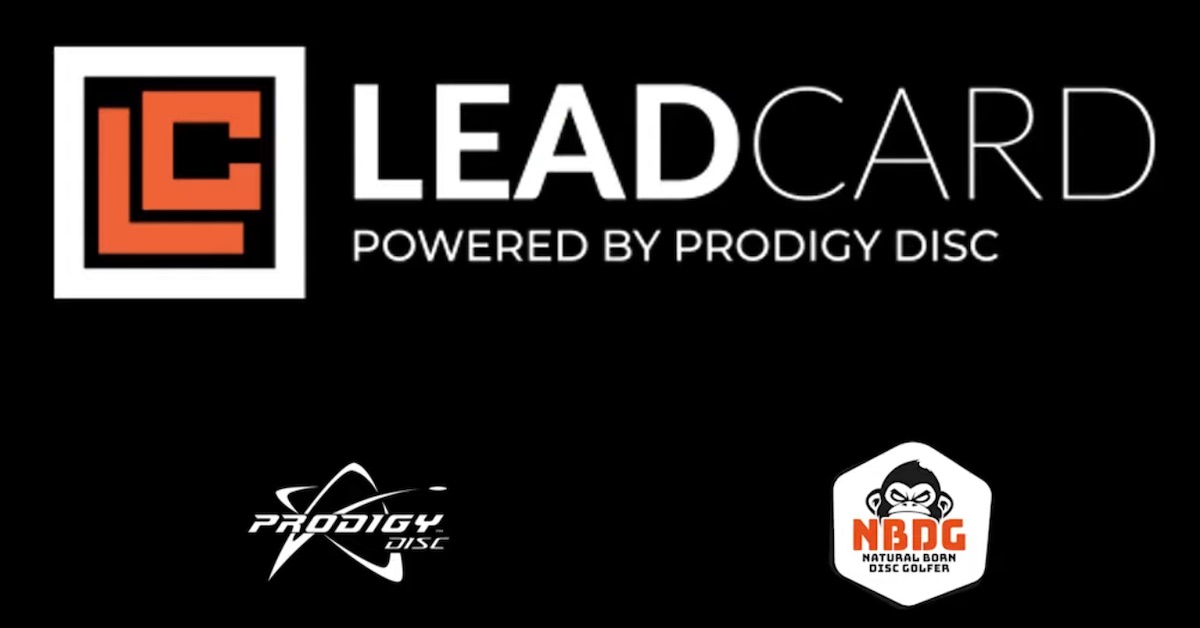 With the rise of the vlog, it's been getting easier and easier to get a glimpse of pro disc golfers' lives off the course. But though one of their central aims is to help players to create a more "real" connection with fans, most vlogs are still edited by the players themselves. They get to pick and choose when the camera rolls, what environment they're in when it does, and what version of themselves comes through in the final cut.

For the European disc golfers who participated in Lead Card, those safety nets were gone.

A collaboration between Prodigy Disc and Finnish disc golf company Natural Born Disc Golfer, Lead Card brought together seven great Finnish players and one Estonian. The group included players well-known stateside like Seppo Paju, Albert "The Bazooka" Tamm, and (to a slightly lesser extent) Väinö Mäkelä as well as Niklas Anttila, Janne Hirsimäki, Niko Rättyä, Sevieri Saviniemi, and Samuel Hänninen.
They competed in a match play event over a long weekend at courses in Finland while also eating and spending free time together, and the cameras rarely stopped rolling. Filmed back in September, the world's first disc golf-focused reality TV series was released for Finnish-speaking audiences on December 23, and the first episode became available with English subtitles yesterday.

We spoke with the founder of Natural Born Disc Golf and the editor of the series, Juha Kytö, to learn more about what creating the show was like and what viewers can look forward to.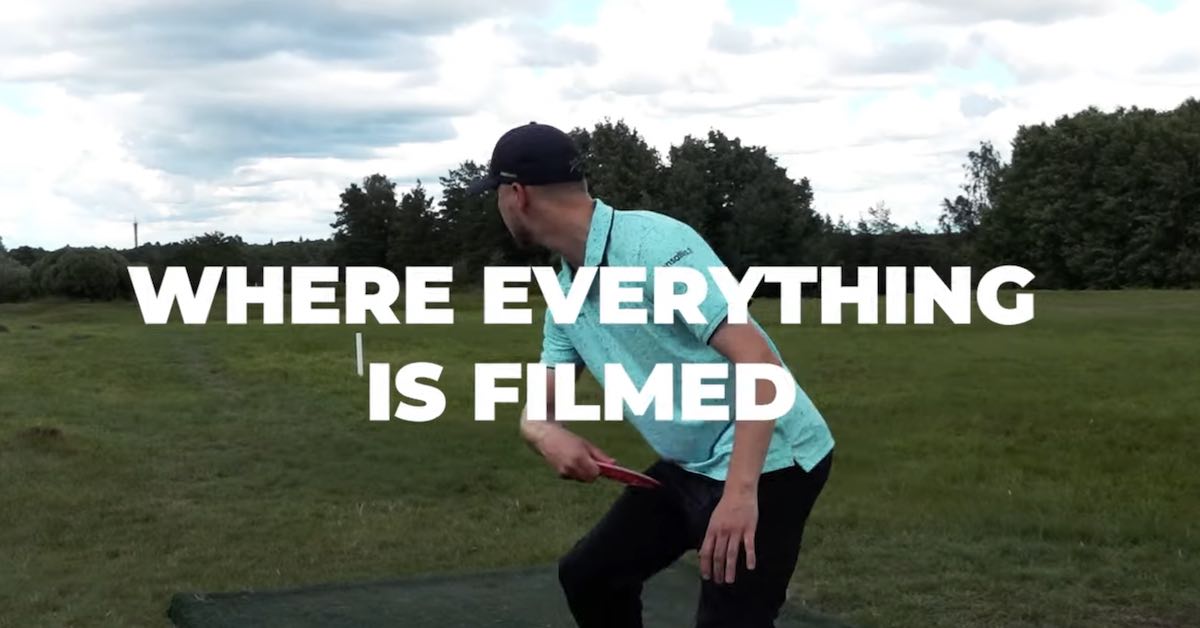 The following interview has been edited for clarity and length.
UDisc: Where did the idea for Lead Card come from?

Kytö: I was contacted by people from Prodigy Disc. They had a general idea about bringing players together to compete, and we built on it. It actually all came together pretty quickly – about a month or so. Overall, the idea is that it's a series of tournament coverage videos but reality TV at the same time.

UDisc: At least from an American perspective, reality TV is often all about adding in elements to create extra drama. Was there any of that for this series?

Kytö: [laughing] We didn't add in any drama. That was an idea, but we just wanted to see how it went without that. The weather was fine, everybody was happy, there was a really good mood and spirit over the whole weekend. It would've been terrible to somehow break that down.

The reality part comes in when you hear what players are discussing over breakfast, how they warm up for rounds, and what they talk about at night.

UDisc: What was the process of choosing players for the series like?

Kytö: Of course, Prodigy as a main collaborator got to pick some of the players. But mostly we had the same idea that it was very important that the players we chose were outgoing. They had to like to talk so that they wouldn't just be quiet when the cameras were there. Not be actors, but personable.

UDisc: But, for example, Albert Tamm who's in the series isn't Prodigy-sponsored.

Kytö: No, he's Latitude 64. We wanted to be international from the beginning, but in these times, we didn't want people to travel too much. But Estonia [Tamm's home country] isn't that far, and he's comfortable in front of the camera and an interesting person, so he was an obvious choice.
It would be nice to have more international players, but we only had one this time. Still, it was great to have him there.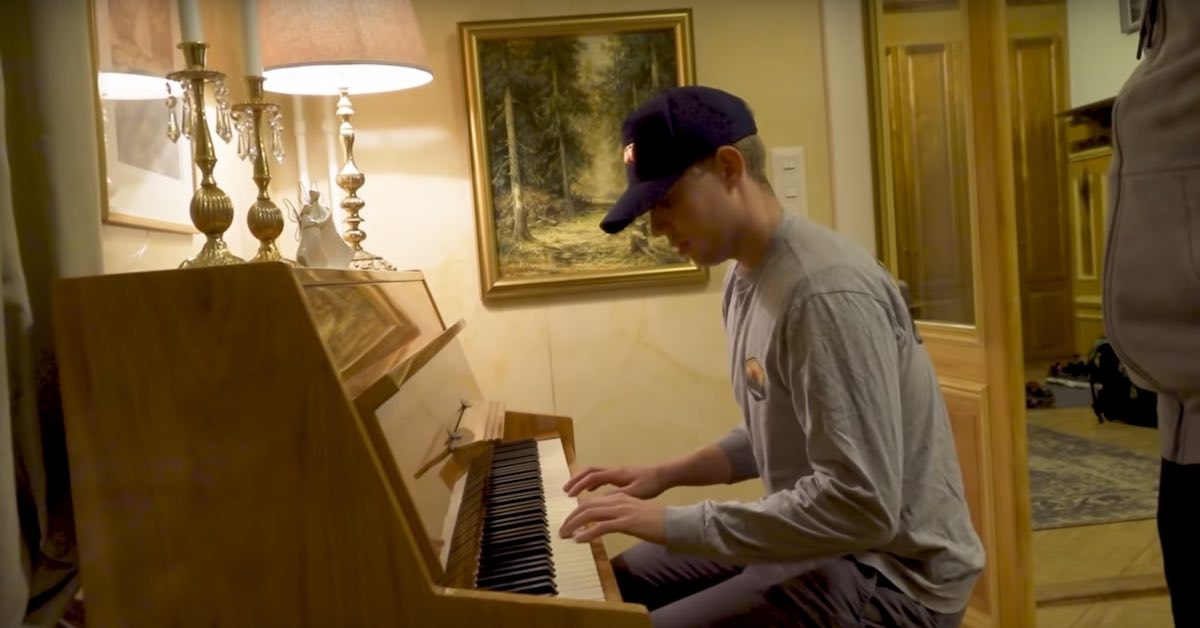 UDisc: Did you have any issue with players who got nervous about being themselves in front of the camera and knowing someone else would have the power to edit the footage?

Kytö: You could see and feel that almost every player was a little nervous at first, but quite soon they forgot about the cameras and microphones, and we got some really genuine conversations.

UDisc: So the format is match play. Was it normal match play where they lose one and they're out, or did they have a way to get back in after a loss?

Kytö: It was basic match play. If you lose, you're out. That's actually something we're thinking of changing next year.
UDisc: How many cameras were rolling?
Kytö: We had three main cameras and one extra camera that was filming behind the scenes.

UDisc: Were players mic'd up the entire weekend?

Kytö: It wasn't all the time, but during the rounds every player had a mic, and of course the cameras had microphones as well. Still, there's a lot of material from outside the course…way more than you'd get from a regular play-by-play video.

UDisc: During the editing process, what did you try to emphasize? What do you want this series to show viewers?
Kytö: There's no one thing I want to show people. There are some things I don't want to show. I don't want to make anyone look bad or like a terrible person. Though there's no way I could have done that since they're all wonderful people.

But I'm not saying that there isn't any drama. Of course there's some, but a lot of it is on the course because it's match play, and that's always fun.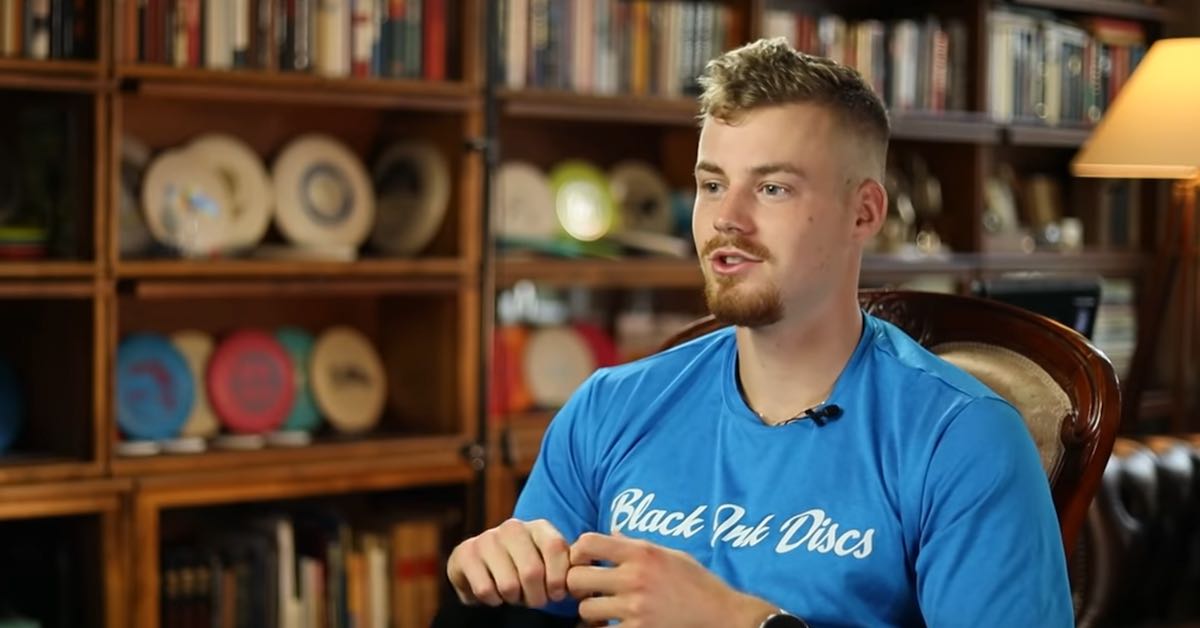 UDisc: How often do you plan to release new seasons of Lead Card?
Kytö: It depends on how the audience reacts to the show. If nobody watches it, we won't do it again. But if people like it, of course we'll do it more. We've talked about once a year, but twice could be possible as well.

UDisc: Is there anything else about the show you think potential viewers should know?

Kytö: One important thing is that players get the biggest cut from any profits the series generates.

But, also…well, this is a totally new thing in disc golf. There are instructional videos. There are vlogs. But this is its own thing, and we've really put effort toward it…and we hope it helps brings our sport to a more professional level.
How to Watch Lead Card
You can watch the first two episodes of the disc golf reality TV series Lead Card for free on YouTube:
Note that as of this publication, only episode one has English subtitles. You can keep tabs on when the others get them on the same site where you can buy the other episodes in season one. Do that here, and you'll find updates on the availability of English subtitles in the English description of the show (you'll need to expand part of the page to see that).