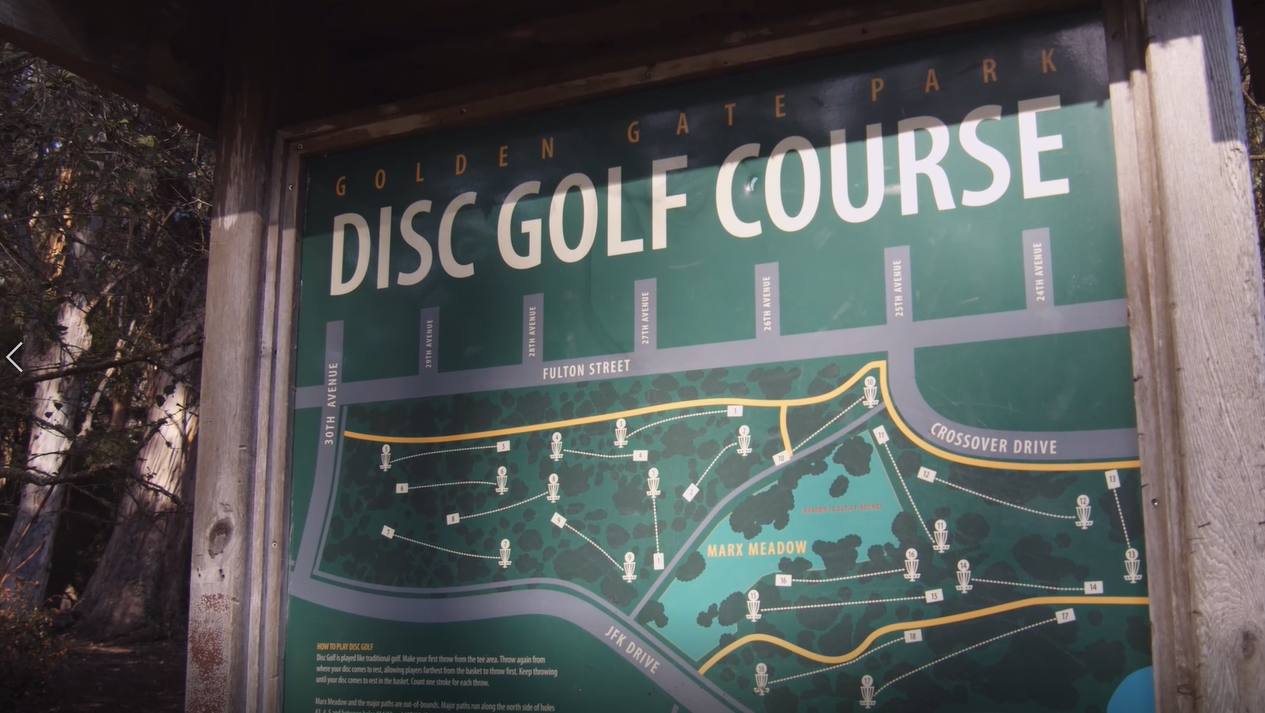 Since its launch at the end of July, the UDisc Leagues platform has provided an easy, free scoring solution for nearly 1,000 leagues worldwide. With instant scoring and live leaderboards—plus a smooth check-in process that you can manage right from your phone—Leagues has been used by more than 25,000 individual players in just two short months. And it all takes place with the familiar interface of the UDisc app.
The San Francisco Disc Golf Club was an early adopter of the Leagues platform and uses it to score both of its weekly soirées at the famed Golden Gate Park: the Friday Night League and the highly-attended GGP Sunday Weekly. Boasting 283 players as of this writing, "The Weekly" has been running since 2007 with, according to club president Shawn Mercy, "little tweaks" along the way.
"Absolutely, the biggest change we have made is moving all of the scoring over to UDisc," he said.
We wanted to know more about the group's experience thus far, so we sent our buddy Cory Murrell (aka Johnny Discgolf)—who also happens to be a club member and Leagues player—to tell the story:
Our team is happy to see so many people competing and enjoying the platform, and several clubs have reported an added bonus: Since the Leagues platform has eliminated the need for contact during check-in, events have been able to run while adhering to COVID-19 restrictions in various locales. 
Interested in running your league with UDisc? Apply today to get started.