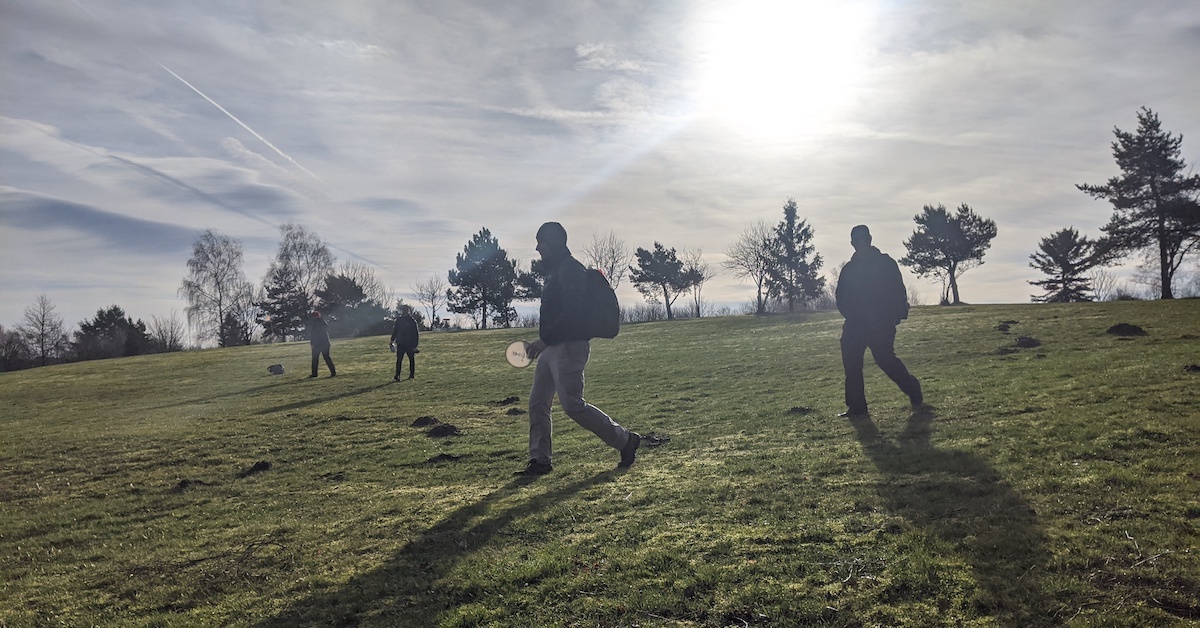 People can have many different motivations for starting a disc golf league, but every league operator has something in common, too: once upon a time, each of them stepped up and ran a league for the first time.
To make it a little easier on those thinking of taking this leap, we reached out to three experienced league operators to get their takes on what the building blocks of a good league are: Mark Kruse, David O'Shea, and Nikki Nash. Kruse has over 10 years of league operating experience, O'Shea possesses more than 30, and Nash has been running a growing women's league in the Houston area since 2017.
Reliability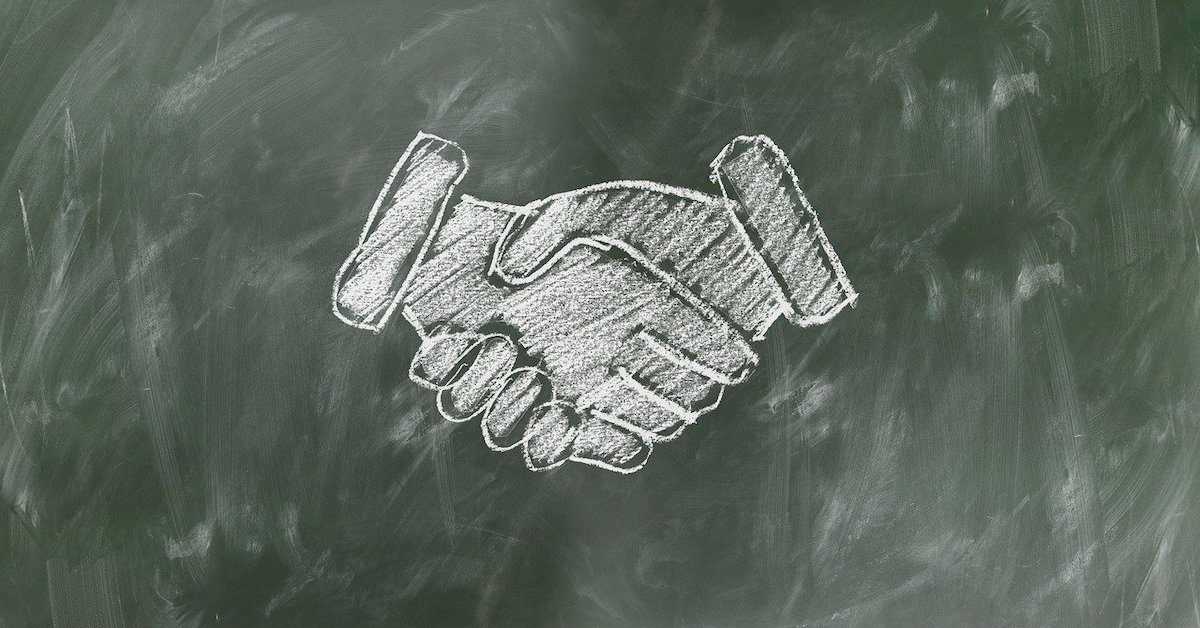 There's more concrete advice in later sections, but we're starting here because reliability might be the most important aspect of creating a successful league. Leagues are something people want to look forward to, so if one is unpleasant or confusing due to unreliable organization, it's not likely to convince many players to come back.
Clearly, not every league is run in exactly the same way, but no matter what your league's format is, you need to make sure it is very easy for players to inform themselves about how, when, and where the league will be run and what promises you're making to them if they choose to participate. Then you need to make sure you follow through on those promises fully and in a timely manner.

Here's what Kruse had to say on the subject:

"You need to get the information out to the players," said Kruse. "There needs to be visibility—transparency—where every player knows how teams will be drawn [when playing doubles or team formats]. Will you use cards, chips? Every player needs to know how payouts will be done. If payouts aren't transparent or don't add up, players will go online and complain. It's about legitimacy."

In short: If you're not legit, they're going to quit.
Picking a Day and Time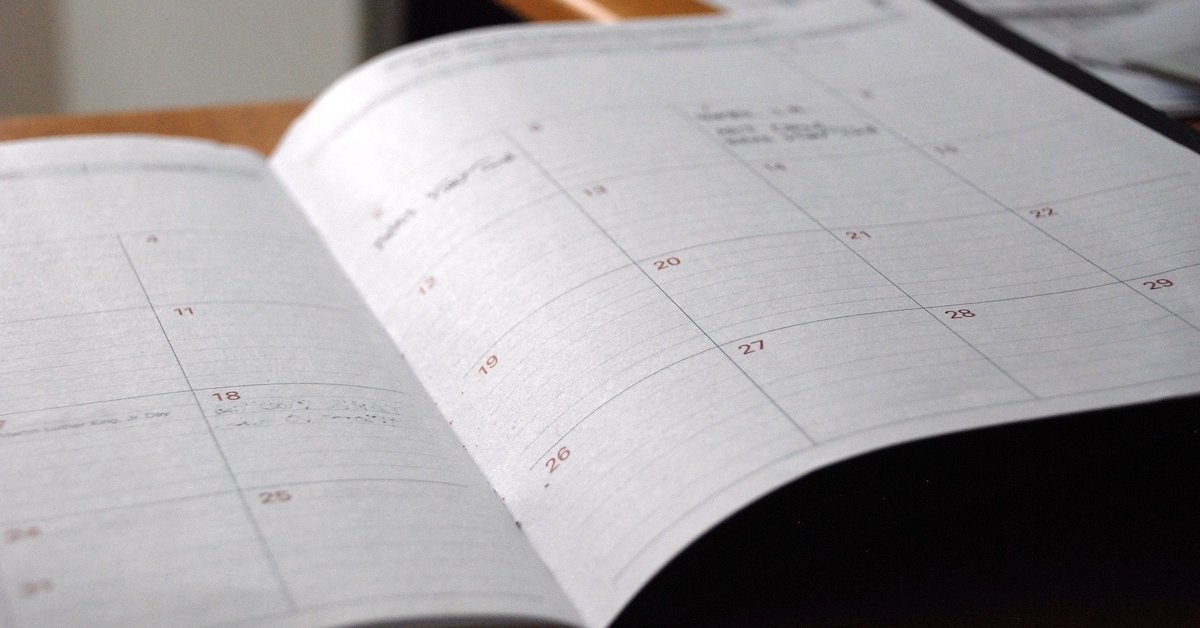 While choosing a day and time for your disc golf league when players will be free is important, you also have to know you'll never be able to find a time that's perfect for everyone. When Nash gets inquiries from others about how to run a league, here's the advice she gives about the "When?" question:

"I've found that many leagues begin by a Facebook vote," Nash said. "In my experience, Facebook votes are almost always the beginning of the end. These cause nothing but arguments and an inbox full of reasons and requests. While you want to cater to as many as you can, it simply isn't possible to cater to everyone. Ask around, make a judgement call, and stick with it. With time, everyone will make arrangements and adjust to this schedule."

Along with this advice, something you should research before setting dates and times is that they don't conflict with another league in your area.

One other thing to consider on this front is that flex-start leagues are also an option. With these, players can start at any time throughout a day (or even over the course of a few days or even a week), allowing your league to more easily fit into people's schedules. However, if your goal is to create a community that comes together regularly, a flex-start league might not be what you're looking for.
Format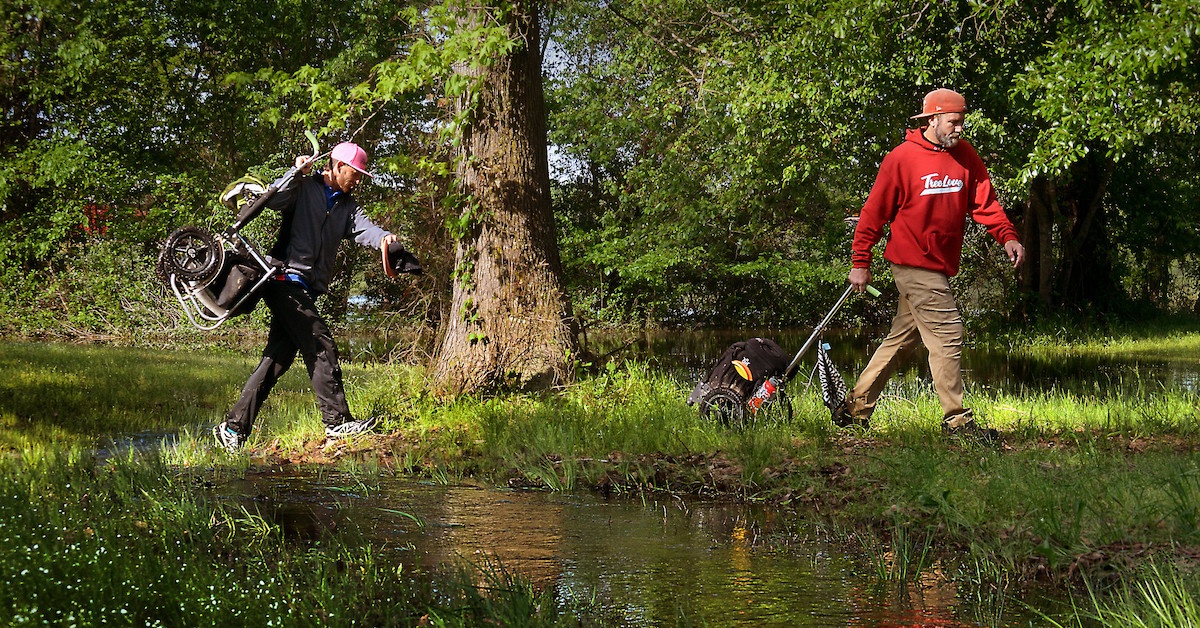 Style of competition is another big factor for a league organizer to consider. Both singles and doubles leagues are popular, and both have different nuances to consider.

For singles leagues, you'll need to think about what divisions you'd like to offer, if any.
Having leagues divided into divisions for more advanced and more novice players can help encourage players to attend because they'll have the chance to compete with others at their level. The same goes for divisions divided by age and gender. However, when your league has a small number of attendees, having different divisions may not be feasible. Additionally, having different divisions divided by skill creates the hurdle of how to make sure everyone signs up for the appropriate division.

Unfortunately, there's no right answer for every league in this case. Like with time and date, you'll likely need to make an executive decision based on what you think will work best and adjust as needed. This advice is along the lines of a statement Kruse made.

"You're going to have a plan, and you want to stick to it," stated Kruse. "But you learn over time if you listen to critiques and complaints. You're going to learn."

As for doubles, leagues tend to be random-draw, meaning players are paired randomly with someone else regardless of skill levels. Part of the fun is for people to see if they'll get paired with a ringer or see if they can work with a partner to put together something special. 
Doubles leagues can be done with pools where more skilled players are always paired with less skilled ones to reduce the risk of super teams, but you again run into the difficulty of classifying everyone appropriately.

There are also ways to add variation to classic singles or doubles competition. Some singles leagues change formats each week to keep things interesting, like having a putters-only night one week, a three-disc max the next, and so on. Doubles leagues can also alter formats, most of which you can read about in our article describing various ways doubles can be played.
The best way to decide what will work best in your area and build a consistent turnout is to keep your ear to the ground. Listen out for what other players are craving and try to provide it.

When you have decided on a format, make sure you advertise exactly what it is when you spread the news about your league. It's fine to make small changes along the way, but those changes must be clearly communicated well in advance of when your next league happens so no one is left in the dark.
Money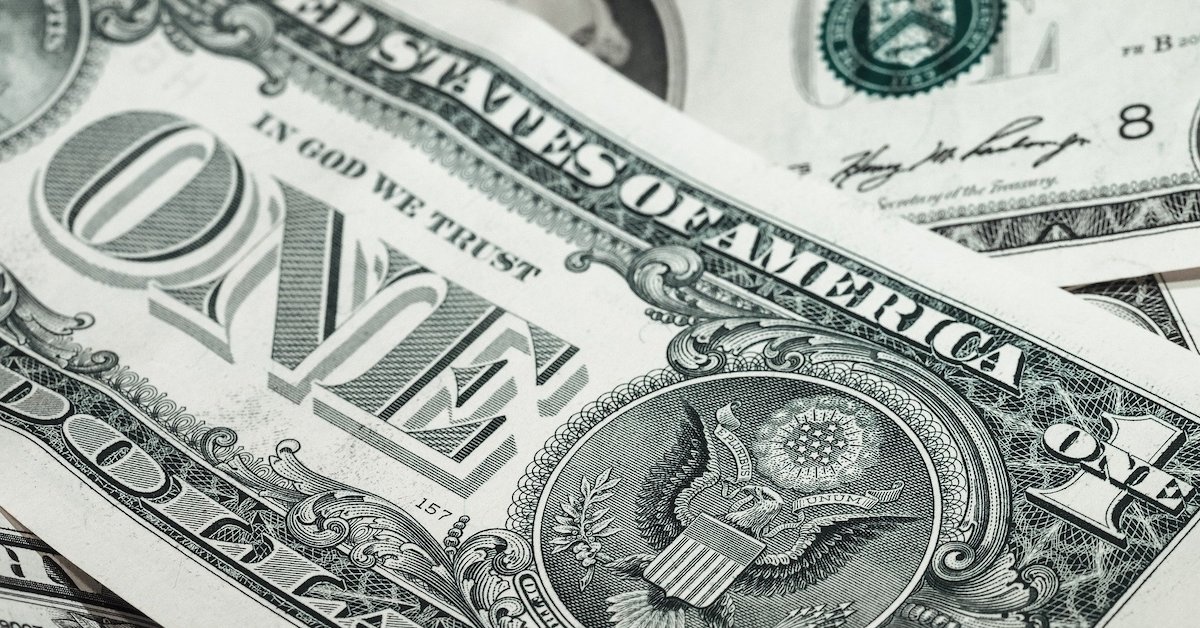 One of the biggest questions many league operators face is this: What am I going to do about money?
While some leagues might be completely free and just about friendly competition, those that aren't will need to be very upfront with how they're handling the money they're taking in. This means a league operator needs to decide well before the league starts what the size of the buy-in will be, how to pay it out, and how deep into the field to pay it out to.
The league operators we spoke with all expressed a preference for smaller buy-ins and paying deeper fields.
"Minimize the cost," said O'Shea of the financial investment. "Pay out more players so that the focus can be on fun and not money."

Nash said she pays the top one-third of her field and plans payout so that the last person who cashes gets the amount they put in to play the league.

Another interesting suggestion from Nash is to use an upfront league fee as a way to entice people to play more often. She charges a flat rate of $20 USD for a league that has six events. Because people have already paid, they're more likely to feel compelled to play. Additionally, only the three best scores of a competitor count toward their final placement in the league, meaning players can come out and try to push a particularly bad round out of that top three by playing more.
A final piece of advice is to not turn someone away from a paid singles league who only wants to play for fun as long as there's space and time to accommodate them. Part of the point of leagues is to help grow the sport, and turning someone away once could turn them off for good. Just inform these players that they're not eligible for any payouts.
Advertising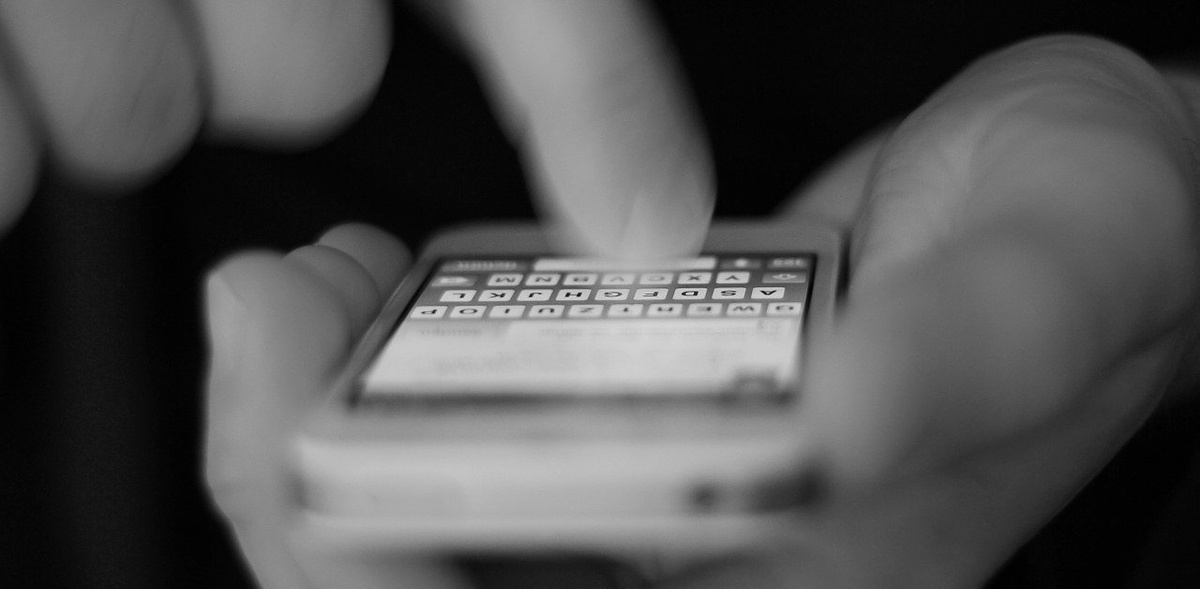 Ages ago, advertising for leagues meant putting up a flyer at your local course and hoping a handful of people who were interested saw it before a strong wind gust took it into the next county. In 2020 the execution has changed just a bit.
Advertising online can be both quick and easy for a dedicated league operator. Smartphones and other devices allow events posted on social media platforms to be shared throughout the online ecosystem with only a few swipes and taps.
"You have to get the word out," responded O'Shea when asked about getting people to show up. "You need fliers, Facebook, social media."

Nash pushed digital advertising even more vigorously.

"Make a flyer and post to all the Facebook disc golf groups you can think of," Nash advised. "Get the word out...You can't Facebook blast enough! A great free tool for flyers is postermywall.com."
Even if you're not a big fan of modern technology or the social media environment, there are workarounds.
"Get help when you need it," mused Kruse on the topic of support. "Friends are great resources."
Regardless of whether you're using Facebook, Instagram, or another site to promote your league, any advertising needs to be done regularly to keep your league at the top of the activity feeds. Even a small disc golf community will have new posts quickly buried beneath the weight of people selling discs, asking who wants to throw, and sharing Brodie videos.
Fun Factor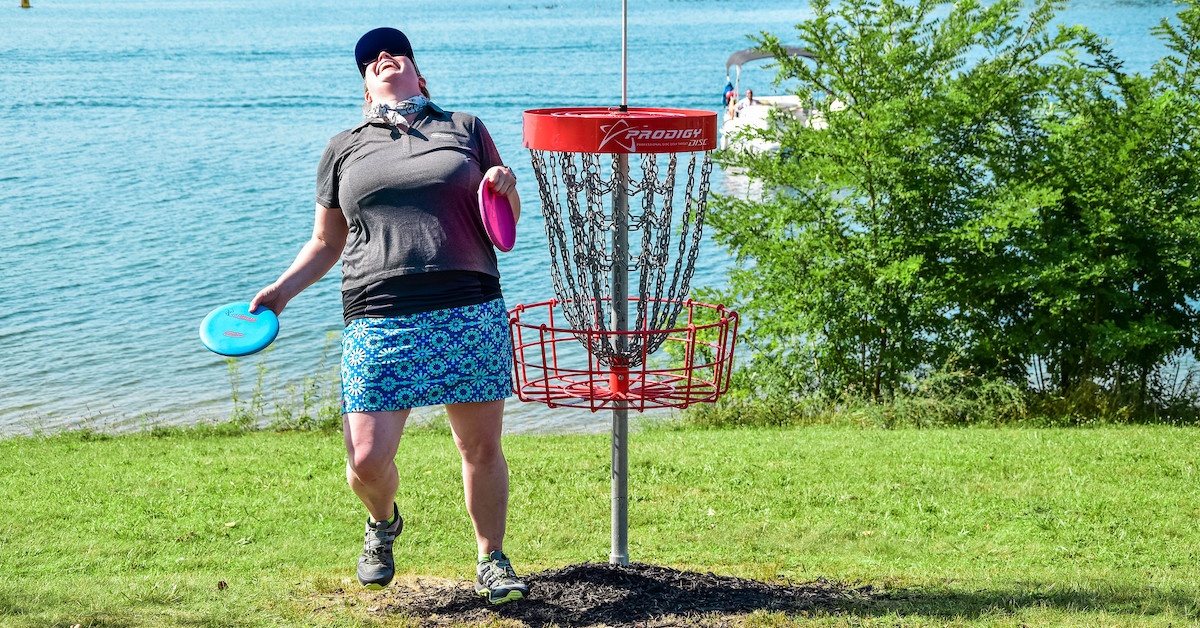 We'll leave you with perhaps the most obvious bit of advice: the more fun players have at your league, the more they'll like it.

"Do extra things that build the fun factor," said O'Shea. "Mixing up the tees, providing CTPs, adding extra holes all add fun."
Kruse also saw the focus on fun as key to maintaining turnouts over the years.
"Have fun," said Kruse. "Putting an emphasis on positivity and friendship comes first. And then make sure to provide little additions that make it festive. Small fun contests."
Looking for ways to increase the fun factor for the players is an easy way to build a consistent base of players for your league. When the weather turns poor or tournaments are in the nearby region, it is that regular base that will keep showing up for the fun and camaraderie.
Interested in Using UDisc for Your League?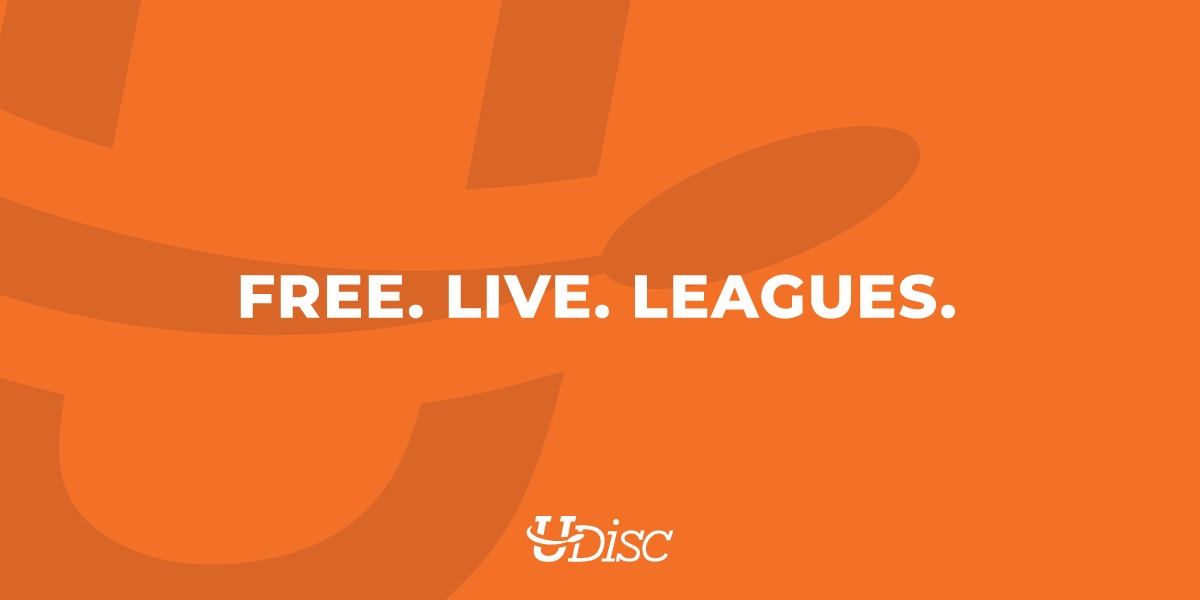 You may be wondering why we don't have a section on something you might think would be the most work-intensive part of leagues: scoring. There's a reason.

We recently launched the expanded beta of our UDisc Leagues platform. It's a platform that's completely free for league organizers and players that allows everyone to enter and see scores in the UDisc app, including a live leaderboard that updates as players enter their scores during a round. The platform can score both singles and doubles leagues and also handles check-in.

Additionally, all UDisc Leagues appear in the Events tab in the UDisc app. This provides some of the best and easiest marketing for your league because anyone local will see your league any time they check for events near them. UDisc Leagues also appear on our Leagues website, meaning anyone searching your area for events to play, local or not, will find out about your league.

Learn more about all the work UDisc Leagues can take off your shoulders and how to become one here.

But no matter whether it's a UDisc League or not, we hope the advice above has helped guide you toward creating a successful league. We plan to have more articles in the coming weeks discussing leagues, including one about Nikki Nash's women's league and what tactics she used to grow it from a league that found her playing alone some nights to one successful enough that other chapters of it are opening in two other states.

If there's a topic about leagues you're interested in or you think your experience in the area could help others learn something, we'd love to hear from you! Reach out to Release Point's editor, Alex Williamson, at alex@udisc.com.

Note: Nikki Nash would like to thank Matt Stillwagon for providing her with many of the ideas she used when first creating her league.